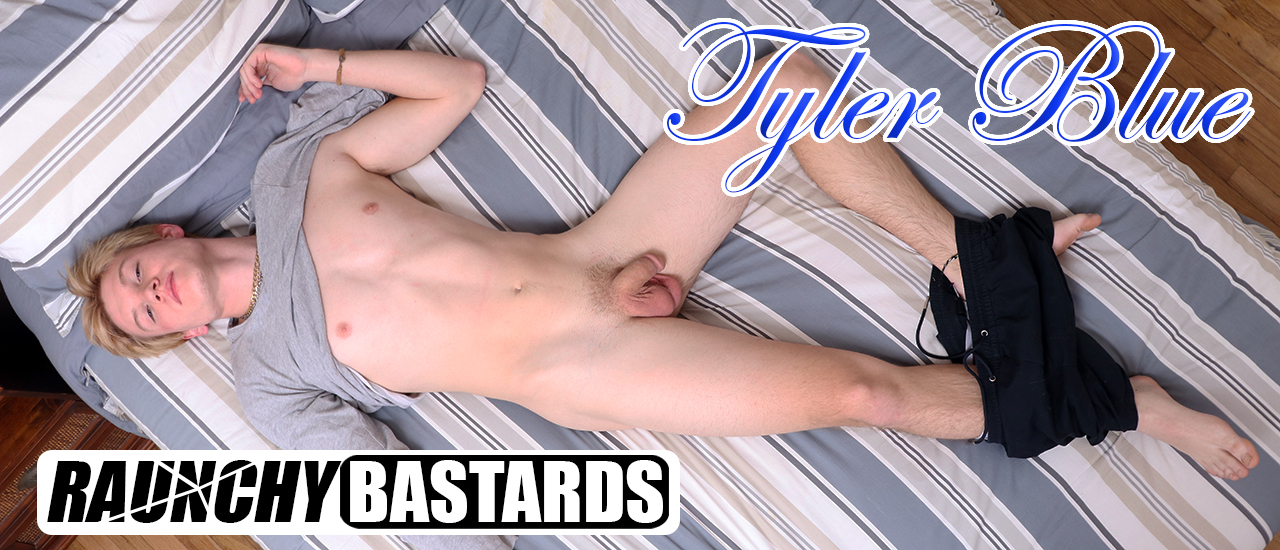 FEATURED MODEL
Patrick Raposa
Age: 18
From:

Patrick Raposa hails from the midwest, and they sure do grow them tall and strong out there. He has a rockin' young body and a great personality to match. Even better, this guy is a sex kitten and loves pleasing people in the sack. What's not to like about that?
LATEST SCENES
Hop Aboard The Slut Train
Enjoying Every Second With This Slut
I'm Not Gay, But His Ass Made Me Cum
Bred And Felched By Straight Boy
Breeding Cole's Virgin Hole
Nineteen And Just Beginning
DVD Store
The Boys Are In Heat
Can I Use Your Hole Bro?
Thugs And Punks
All My Bareback Whores
Make Daddy Proud
Breaking In The Teens
Butt-Fucking Bros
Cum For Daddy
Blondes Prefer Men
Daddy Gets First Dibs