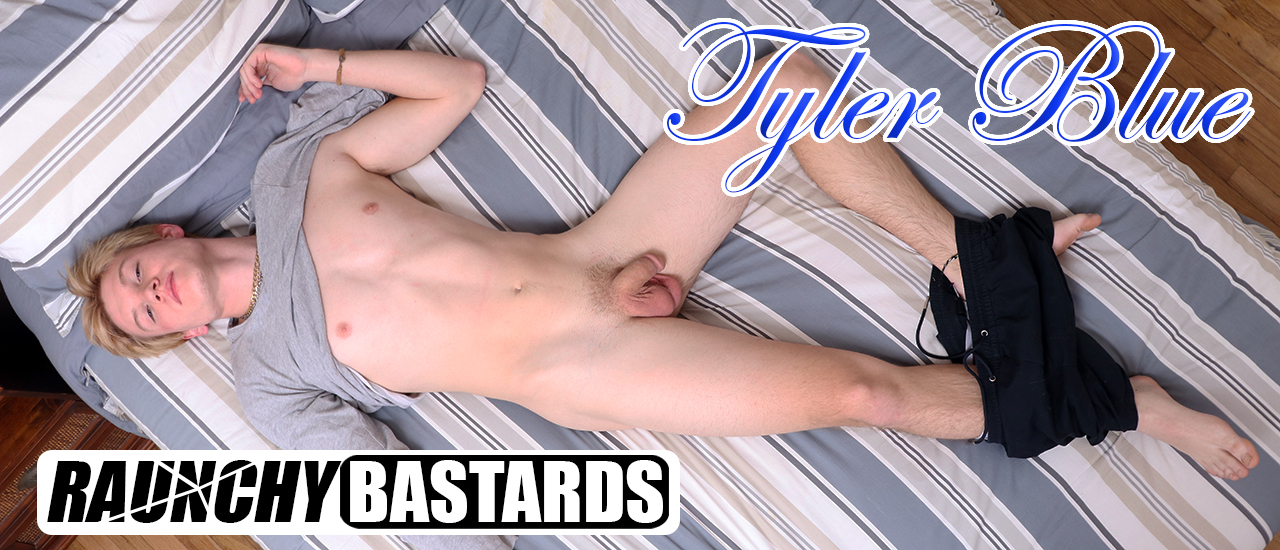 FEATURED MODEL
Dakota Lovell
Age: 18
From:

Dakota Lovell is one of the nicest 18 year olds I've met in a while. He must have been brought up right, because his manners are impeccable. And he is so submissive, to boot. He loves cock and being controlled more than anything (except maybe gaming), but at least he will grow out of the gaming perhaps. I suspect his cock hungriness will only grow with time, and I think that he is already voracious!
LATEST SCENES
We're Almost Done, Brother
Poked For The Very First Time
DVD Store
Whatever It Takes
A Bred Whore
Bareback Exploration
The Boys Are In Heat
Thugs And Punks
All My Bareback Whores
Blondes Prefer Men
Daddy Gets First Dibs
Daddy's Cum Rags
Doing It For The Cash!