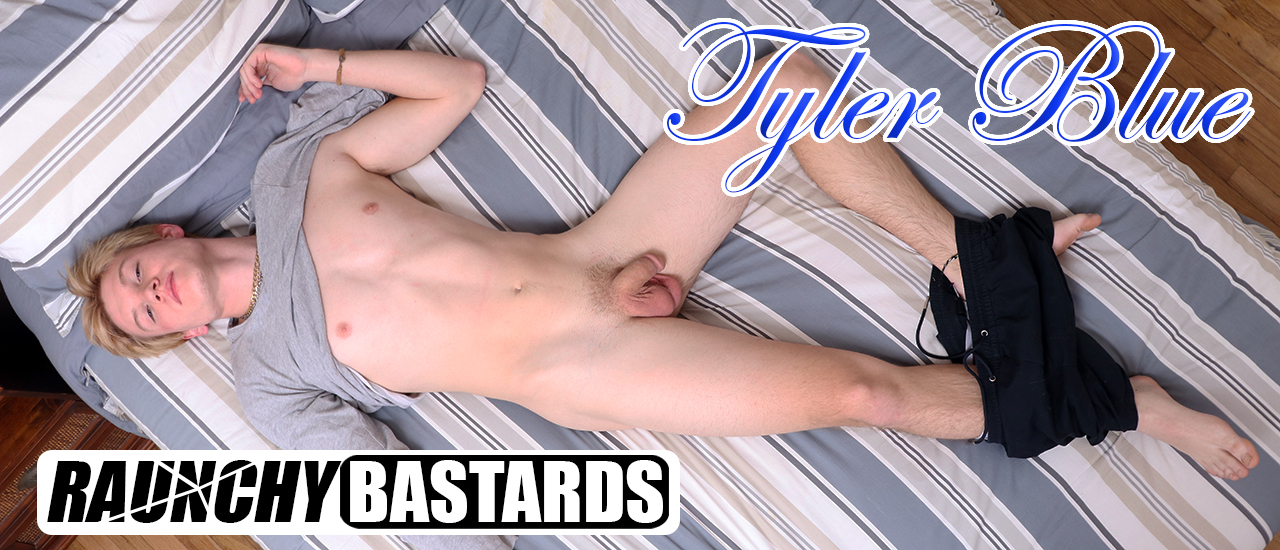 FEATURED MODEL
Mikey Allens
Age: 22
From:

Mikey Allens is quite the find. He has lived all over the country, and seems like he is more mature than many of his peers. He also has a steady girlfriend and is quite professional about the whole thing. Being open minded always helps, too. At any rate, Mikey is a keeper!
LATEST SCENES
We're Almost Done, Brother
Poked For The Very First Time
DVD Store
Whatever It Takes
A Bred Whore
Bareback Exploration
The Boys Are In Heat
Thugs And Punks
All My Bareback Whores
Blondes Prefer Men
Daddy Gets First Dibs
Daddy's Cum Rags
Doing It For The Cash!