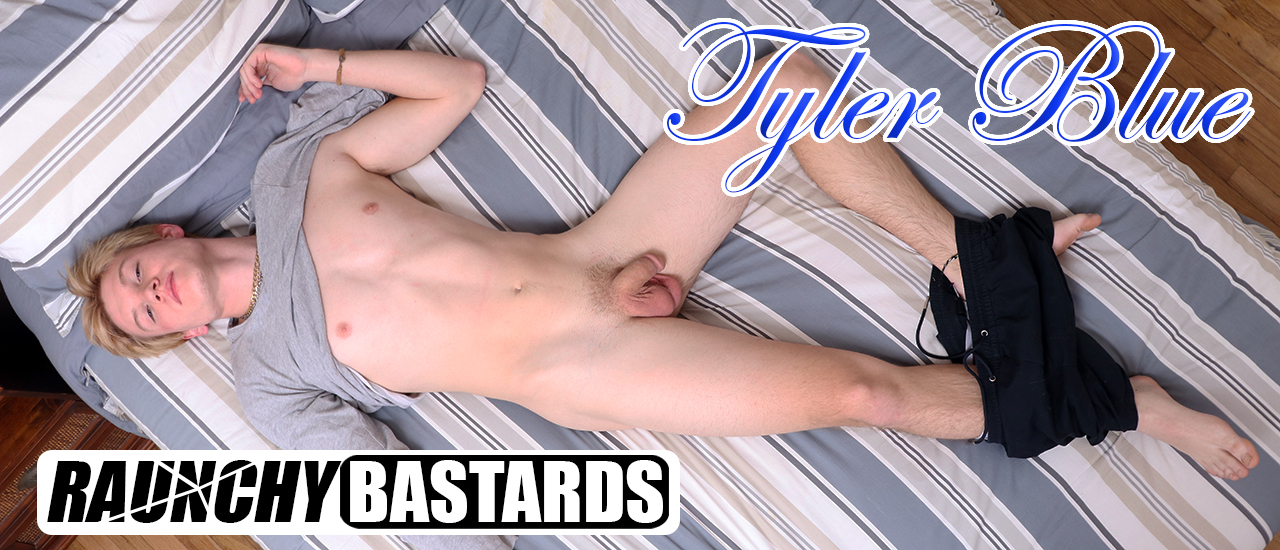 FEATURED MODEL
Espen
Age: 21
From:

I've been a huge fan of Espen for several years now, and I was tickled pink to come across him looking for some work. And trust me, I definitely put him to work. This smooth, straight, yet extremely open-minded, young man is a pleasure to be around and even more of a pleasure to mess around with!
LATEST SCENES
Teen Keeps Begging For Dick
Straight Gets Off To Bareback Breed'n
DVD Store
Bareback Exploration
The Boys Are In Heat
Can I Use Your Hole Bro?
Thugs And Punks
All My Bareback Whores
Make Daddy Proud
Breaking In The Teens
Butt-Fucking Bros
Cum For Daddy
Blondes Prefer Men