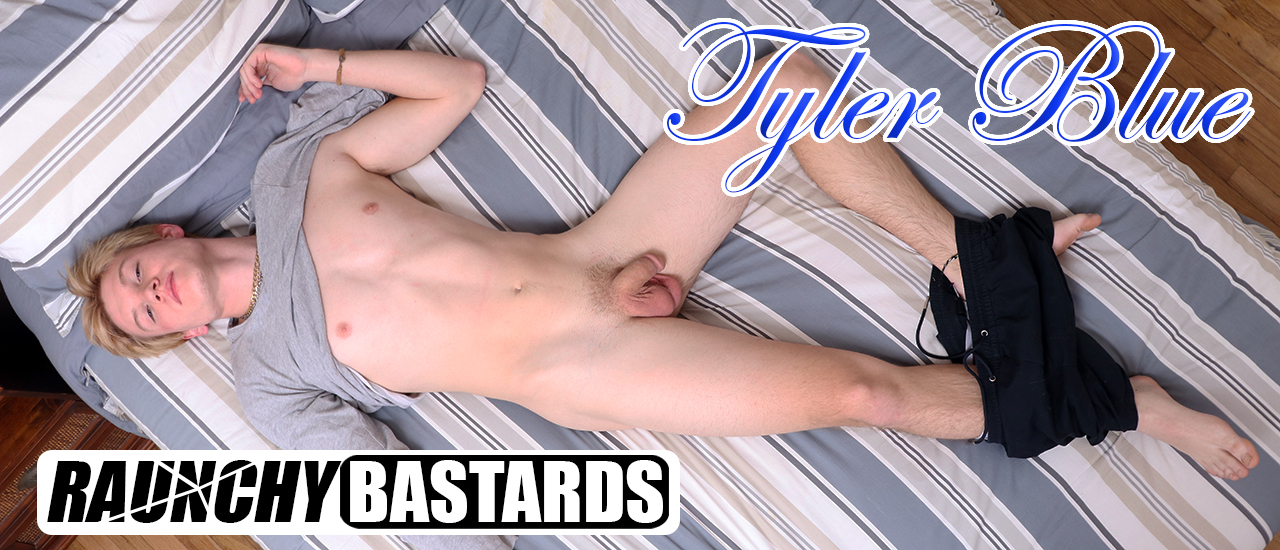 FEATURED MODEL
Alex Arbor
Age: 19
From:

Alex Arbor applied to be in porn on a random porn job website. I began talking to him months before we finally got to meet in person. Since he is a student, he has a crazy busy schedule. Luckily, he is enough of a horn dog that he kept his promise and let me fly him down to Florida for some porn. Mind you, he is straight, so it didn't occur to him that he might be getting involved in anything else, but slowly and surely the persuasion worked. Imagine that!
LATEST SCENES
Hop Aboard The Slut Train
Enjoying Every Second With This Slut
I'm Not Gay, But His Ass Made Me Cum
DVD Store
The Boys Are In Heat
Can I Use Your Hole Bro?
Thugs And Punks
All My Bareback Whores
Make Daddy Proud
Breaking In The Teens
Butt-Fucking Bros
Cum For Daddy
Blondes Prefer Men
Daddy Gets First Dibs