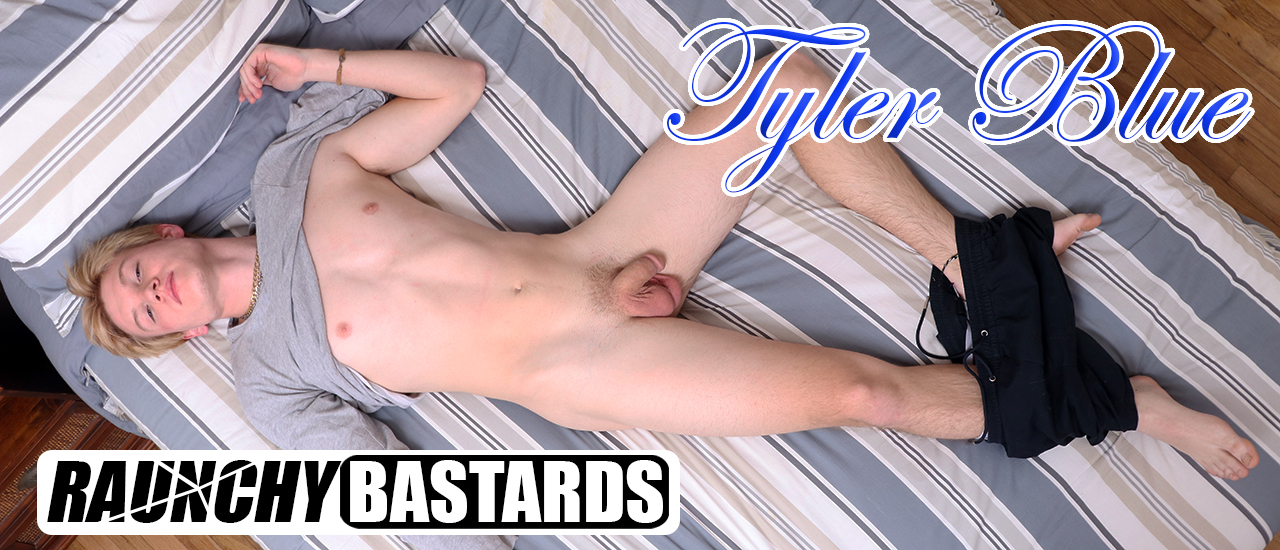 FEATURED MODEL
Rocky Tate
Age: 24
From:

I had been chatting off and on with Rocky for just over a year, and it was a bitch trying to convince him to fly across the country to do gay porn. However, patience and persistence pays off, and once day I was pleasantly surprised. I had him on a plane two days later, and was very happy it all worked out. This guy is so fun to be around in general, and in the sack he's even more fun.
LATEST SCENES
Going One More Round With Rocky
Can I Use Your Hole, Bro?
DVD Store
Make Daddy Proud
Breaking In The Teens
Butt-Fucking Bros
Cum For Daddy
Blondes Prefer Men
Daddy Gets First Dibs
First Time For Everything
Just Messin' Around
Boy Hole 4 Eva
Straight Boys Giving It